Back
Joe Pantoliano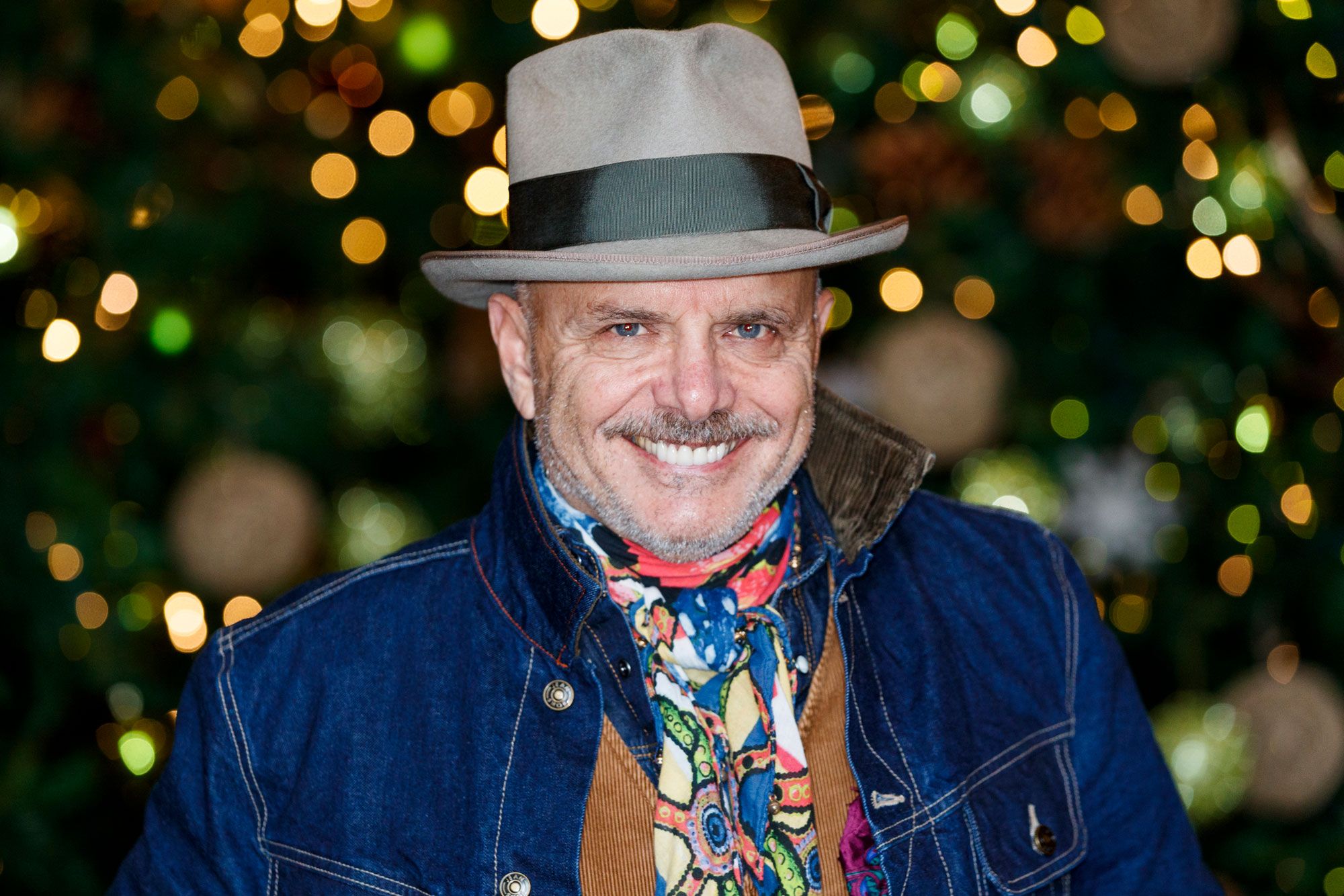 Position:
Voice of Stickyfins Whiting
Voice Of: Biography:
Joe is an American character actor who has often played shady characters, criminals or corrupt individuals. Early roles include playing a wounded soldier in the television series Mash before getting the role of the pimp Guido in 1983's Risky Business, the criminal Francis Fratelli in 1985's The Goonies, and bail bondsman Eddie Moscone in 1988's Midnight Run. He portrayed Norby in Baby's Day Out, Deputy U.S. Marshal Cosmo Renfro in both 1993's The Fugitive and its sequel, 1998's U.S. Marshals.