Back
Peter Browngardt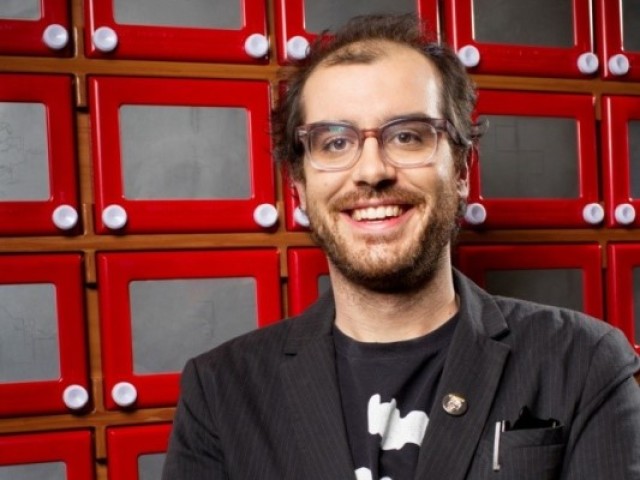 Position:
Voice of Ice Cream King
Voice Of: Biography:
Peter is an American animator, writer, voice actor, and producer, who is best known for being the creator of Cartoon Network's Uncle Grandpa, in which he also voices the title character, and its early spin-off Secret Mountain Fort Awesome. Browngardt has had prior experience working on shows such as Futurama, Chowder, and The Marvelous Misadventures of Flapjack. His main contribution to the Adventure Time series is storyboarding and writing the episode "Wizard".